TFI Local Link Wexford is enhancing bus services from Duncormick to Wexford Town from Monday the 7th of August.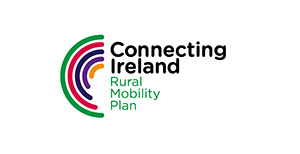 This enhancement is part of the Connecting Ireland Rural Mobility Plan which is a major national public transport initiative developed and funded by the National Transport Authority (NTA) as part of the Transport for Ireland (TFI) Network.
Route 388 will now operate ten return services a day, seven days a week. The enhanced route will feature an early morning and evening service at peak-times for commuters. It will provide improved connectivity to regional bus and rail services and facilitate onward travel to Waterford and Dublin. The route will offer enhanced connectivity to villages and areas such as Carrig-on-Bannow, Wellingtonbridge, Clongeen, Foulksmills, Taghmon, Barntown and Redmond Square in Wexford Town.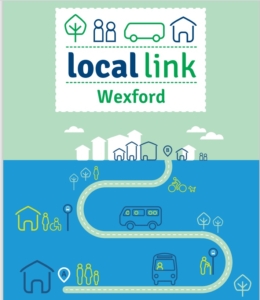 Route 388 was first launched in 2017 offering two return services per day but due to the high volume of passengers using it, additional evening services were added in 2018. The service has continued to grow even further which has again resulted in the addition of extra bus services on the route.
Speaking ahead of the launch, TFI Local Link Wexford, General Manager MaryB O'Leary said: "Working in partnership with the NTA we have listened to our passengers. They wanted additional mid-morning, mid-afternoon and more night time bus services. This new timetable will now allow more people to travel frequently between Wexford and Duncormick. The enhanced service is now suitable for those working or attending training, getting to and from appointments and also access to all the social activities in Wexford and the villages along the route."
For route and timetable information contact TFI Local Link Wexford visit www.locallinkwexford.ie
To learn more about the five year Connecting Ireland Rural Mobility Plan visit:www.nationaltransport.ie/connecting-ireland/