Latest Careers
Thank you for visiting our careers page. The National Transport Authority (NTA) is based on Harcourt Lane in Dublin 2 and employs a wide range of professional, administrative and technical staff.
At present, there are no active competitions in the NTA, but please continue to regularly visit our careers page as we will be running a number of competitions in the coming months.
The National Transport Authority is an equal opportunities employer.
Benefits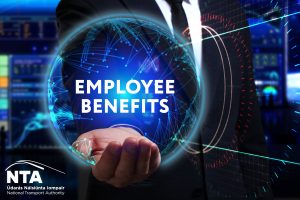 Find out more about the benefits we offer in the NTA.