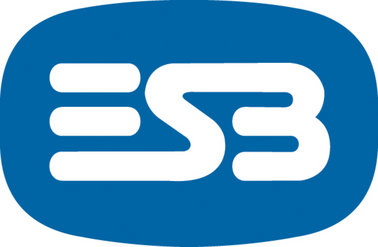 ESB
Process
ESB invited interested employees to volunteer as local Sustainability Champions as part of the ESB's target to be carbon neutral by 2035. Almost 200 people volunteered for this role and they have to date been instrumental in generating local enthusiasm and involvement in sustainability initiatives. One of the areas that the champions have become involved in is sustainable commuting and business travel. Senior management is very supportive and engaged in the process and resources employees' suggestions appropriately.
Walking
ESBI liaised with a local tour guide to provide lunchtime walks around Dublin city. The walks were so popular, they were oversubscribed!
Aside from the social and networking aspects, the lunchtime walks were a great way to get people walking around the local area and seeing how close they are on foot to places they might otherwise visit by car.

Mick Downey, Communications Manager, Sustainability
50 teams from ESB participated in the NTA-arranged Walking Challenge and thoroughly enjoyed the experience, with two ESB teams finishing first and second overall.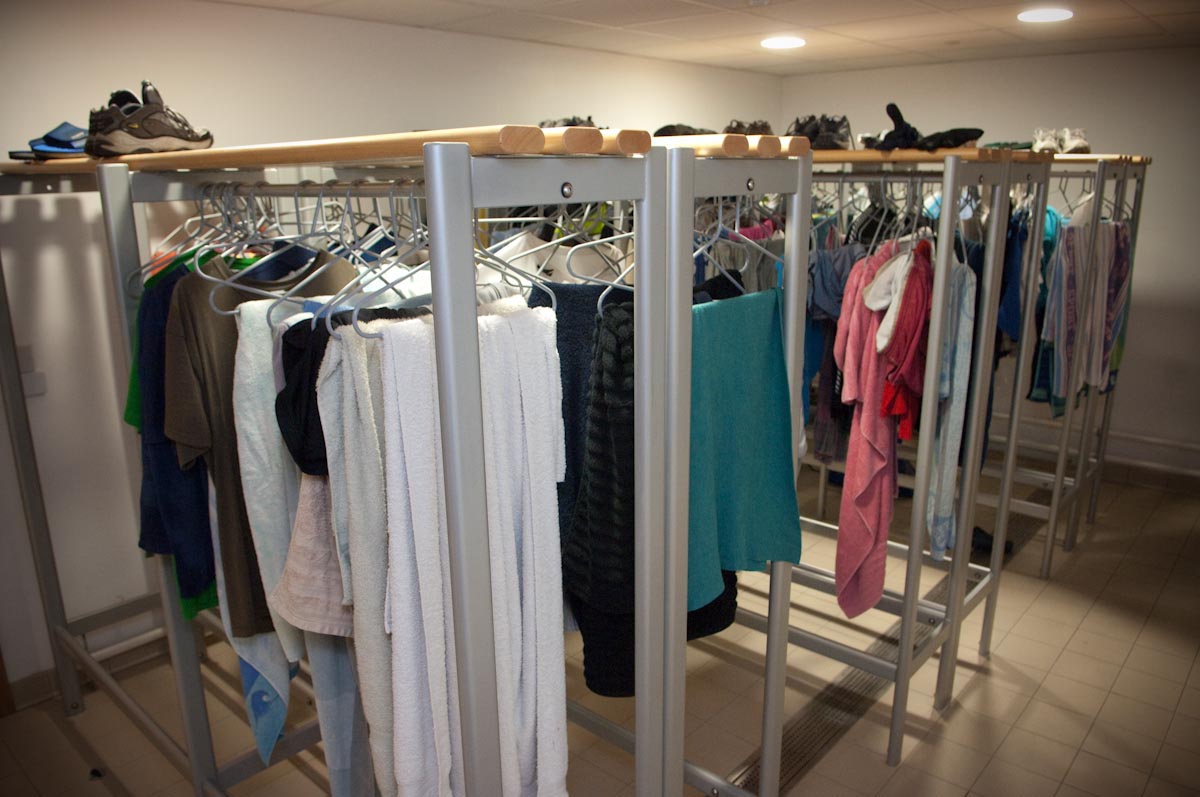 Cycling
ESB has a fleet of company bikes available in eight locations including power stations, depots and office buildings around the country. These bikes are always in steady demand and are used for a variety of work and personal purposes including travelling to local meetings, travelling between task locations on large sites and network patrols. In addition, staff can use them for lunchtime errands or to see does commuting by bike suit them.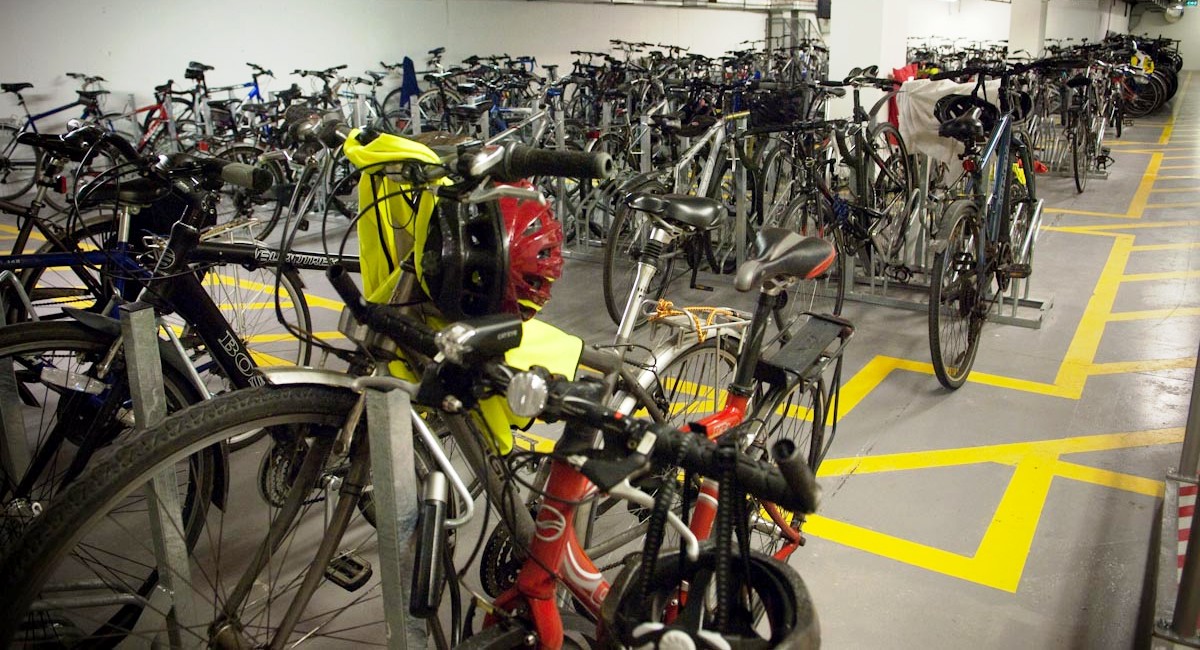 As of August 2009, the ESB had facilitated its employees in purchasing 225 bikes through the Cycle to Work scheme. Bikes sold as part of this scheme save employers PRSI on every one sold, and employees get their bike tax, levy and PRSI-free. ESB cyclists are encouraged and supported in their modal choice through the provision of new shower, changing and locker facilities, and a drying area for wet gear in Head Office. Following a recent audit, it is planned to improve facilities throughout other locations.
The fleet bikes have been a great success. People who haven't been on a bike in years are trying out cycling again before purchasing a bike, or people can use them to get to meetings quickly. The bikes are in steady demand and it's very encouraging to see the level of interest in them from employees generally.

Michael Downey, Communications Manager, Sustainability
Fleet
ESB has the largest fleet in the country operating on biofuels and is currently working with the University of Limerick on a joint study to identify issues and solutions to bio-fuel driving.
ESB has purchased a number of electric cars, vans and people carriers and will trial a number of other electric vehicles and variants with a view to rolling more out across the fleet. ESB is also feeding back into national policy on electric vehicles and charging infrastructure based on its expertise.