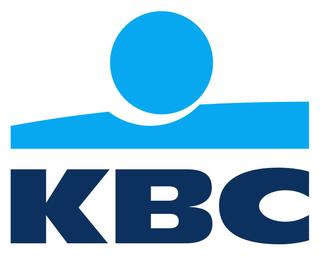 KBC Bank Ireland encourages employees to think and Go Green!
While KBC Bank Ireland has been in Ireland for over 40 years, it was only in 2013 that they expanded to provide a full retail offer to consumers. Now offering Current Accounts, Credit Cards and Personal Loans as well as Savings, mortgages and Insurance, KBC wants to be a real alternative for banking consumers in Ireland.
As part of its efforts and commitment to being environmentally responsible and a sustainable business KBC recently hosted a Green Roadshow for staff to educate them more about the environment and their impact on it both at home and on their daily commute. In attendance were a number of external experts who shared their knowledge, including Bike to Work, GreenHome.ie, Electric Ireland and Grow It Yourself Ireland. Over 150 staff attended in total and The National Transport Authority and the Road Safety Authority both very kindly provided a great selection of cycling protective gear including high vis jackets, bike lights, reflectors and arm bands to encourage safe travel especially over the darker Winter months. Obviously these proved a hit with employees and such was events success in raising awareness around the environment, KBC plan to host another Green roadshow event with KBC staff in 2015.